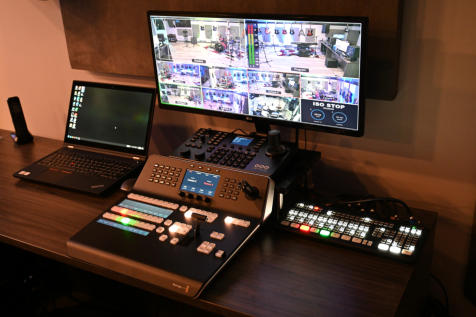 

2023, Willis Hill Recording Studios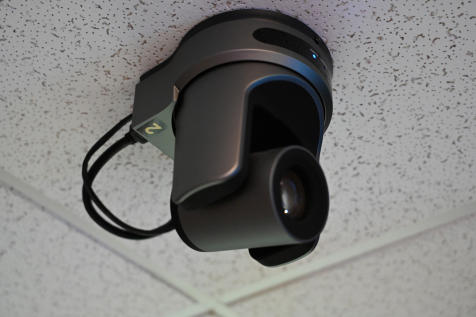 VIDEO
LIVE TO THE WORLD OR RECORDED FOR DISTRIBUTION
Video recording and presentation is nothing new. What was once a luxury to record and document a studio session, today, complete performances are
routinely broadcast live, world wide, in the form of virtual presentations. We're not talking a single camera low resolution "Zoom" or "Skype" news type
type call, but a full multicamera broadcast quality shoot in HD, being broadcast to music venues around the world.

Broadcast quality equipment provides 8 camera recording and/or live
broadcast at full 1080p/60fps. Custom graphics, inserts, titles, lower
thirds, and chroma key effects are all availablel for your production.
Live or recorded material can be broadcast point-to-point, or to any
multi-point platform including You Tube, Twitch, Facebook, Zoom,
Skype, or any live streaming platform.
Remote pan-tilt-zoom camera are all ceiling mounted with 30x zoom
lenses. This means that cameras will be "out of the shot" and will not
be visible to your viewers. No more camera operators, cables, jibs or
dollies to interrupt your performance. All cameras are 1080p at full
60fps providing the most lifelike video coverage possible.