WILLIS HILL
STUDIOS
You provide the talent, we'll get it out to the world!
STUDIO OR ON THE ROAD…
WE'VE GOT YOU COVERED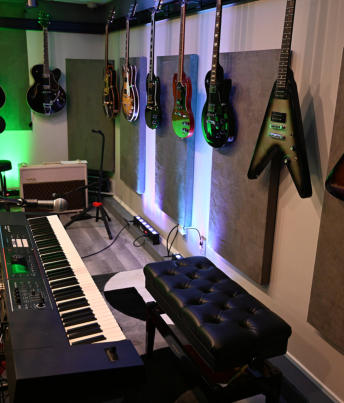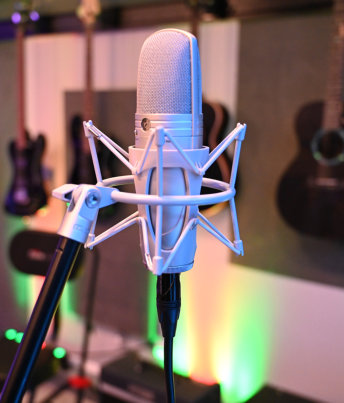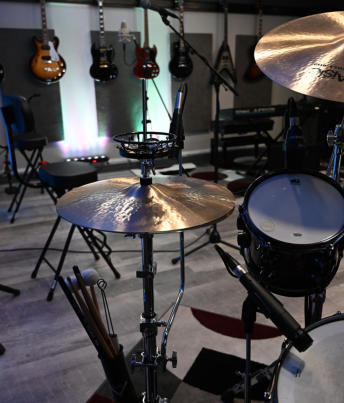 

2023, Willis Hill Recording Studios

64 TRACK STUDIO PRODUCTION
In-house 64 Track studio, setup and
preconfigured for immediate use.
Whether for rehearsals, recording,
engineering, post-production, mastering,
or multi-camera HD recording or virtual
live broadcasts, we are ready for your
challenge. Need additional
instrumentation? We are fully equipped
with some of the greatest guitar and
percussion instruments avaiable for your
use. See our Instrument List.


LATEST STATE OF THE ART
EQUIPMENT
From the start, our goal was to provide
the finest equipment available while
maintaining a cost-effective bottom line
to our clients. By designing our facilities
around the latest professional
equipment, we can provde a very cost
effective solution to your needs. From
recording and mastering a single song to
a live 8-camera HD virtual performance,
we have you covered.


ON THE ROAD AUDIO AND
LIGHTING SUPPORT
It doesn't stop at the studio. Our field
production packages are designed to
handle 32 channels of audio along with
artist monitors or wireless in-ears, all
connected with the latest in digital stage
box connectivity. From recording and
mastering a live concert to providing
audio reinforcement quickly configured
for your venue, you can be assured of a
successful event.